SANGAI CONTINENTAL – THE BOUTIQUE HOTEL
estled in the financial and geographic heart of Imphal, the Sangai Continental (Boutique Hotel) offers 49 rooms that exude comfort, convenience and a feel at home ambience, topped off with a slice of impeccable service and facilities.
Rooms
Queen (Non-AC)
Twin (Non-AC)
Deluxe King AC
Deluxe Twin AC
Executive King AC
Executive Twin AC
Superior King AC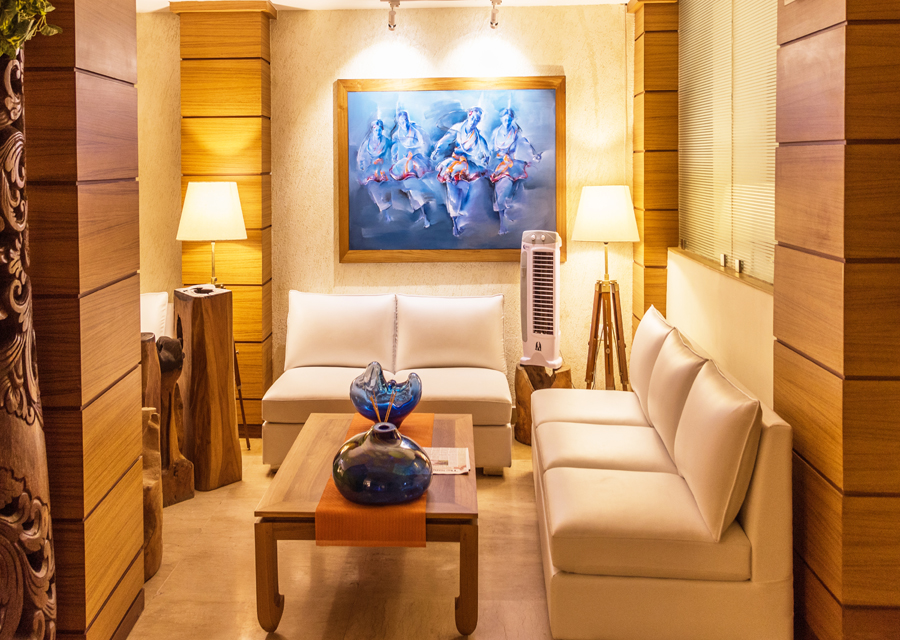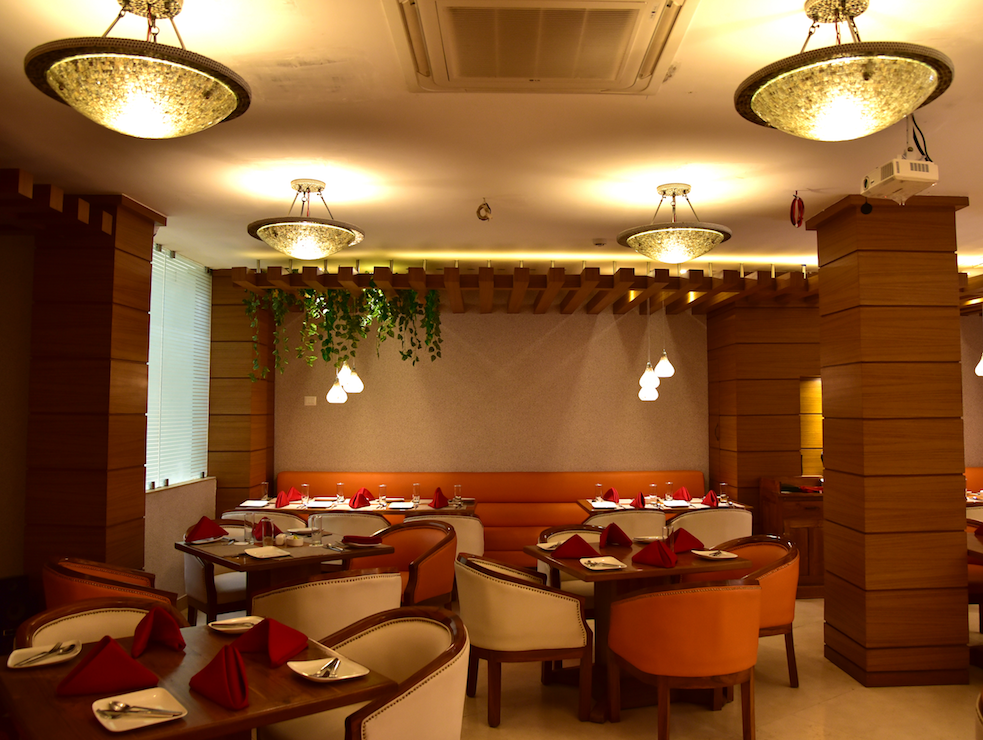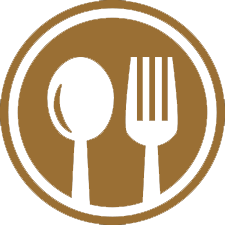 The Wild Rice Restaurant has one purpose – to provide succulent food with a side of impeccable service, exquisite decor, and a relaxing vibe. We value your preferences, thus we have an open kitchen through which you may see how vegetarian meals are prepared in a separate part of the kitchen, away from the non-vegetarian area.
BREAKFAST: 7AM – 10AM
SNACKS: 10AM – 11AM | 3.30PM – 5.30PM
LUNCH: 11AM – 3.30PM
DINNER: 5.30PM – 10.30PM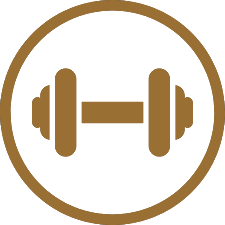 Maintain a fitness routine while away from home at our fitness center. Equipped with the latest cardio and strength-training equipments, our fitness center is just the perfect place for all your fitness requirements.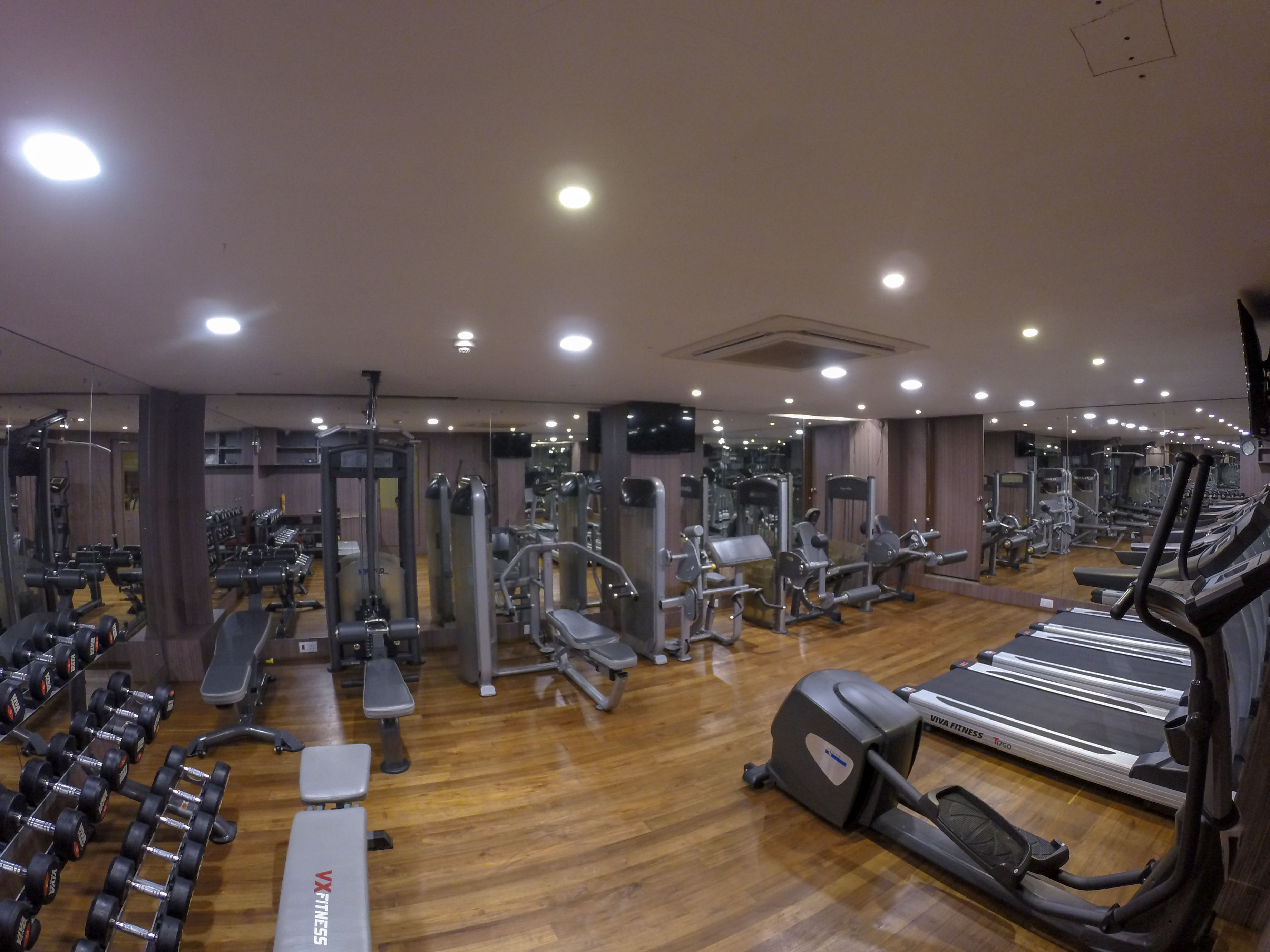 BANQUET HALL & CONFERENCE HALL
For all your event requirements
You have the luxury of picking the specific hall which would best suit your requirements. In-house event planners will help customise packages of services and activities that would cater specifically to your needs.

"Lovely Hotel"
I stayed here for 3nights,n I am very pleased. They provided me a king sized room. Superb n big with all amenities present. Excellent hospitality. Good WiFi strength. The location is great. the market is just walking distance. The complimentary breakfast was also good.
Anirban

"Class A Hospitality in Imphal"
The Sangai Continental is the best hotel in Imphal. They provide all kinds of facilities on the demand. In my case everything was smooth right from the date of booking till check out and all the comfortable stay was made luxurious by Arina, Rekha, Sofi and Nagaphza (hope spelling is correct).
Kumar D

"Excellent! Best hotel in Imphal"
I, myself have been staying in Sangai Continental Since 60 days (2 months), who came here in Govt Project…Really don,t know which Hotel to book.. but as I got in sangai Continental about to stay for 10 days only but I have made up my mind to stay till I am here..in this Govt Health Scheme project.. in the same Hotel..due to the homely Hospitality..I used to get all my the necessary service instantly.
Mintoo C

"Superb treatment by your staff"
Paul was extremely friendly helpful and informative. As a tourist who knew little we were able to settle in the hotel and plan our visits easily. Good breakfast spread and taste. Well appointed rooms as per category. Highly recommended.
Aich P

ADDRESS
M.G.Avenue, Thangal Bazar
Imphal, Manipur – 795001